Reviews
With over 30 years of experience in the restoration industry, 911 Restoration has accumulated a large portfolio of satisfied customers eager to share their positive experience with you.
Since we provide a very vast array of services, our customers vary and include all personal, business and government entities:
Celebrities and VIPs
Property owners, managers and tenants
Management companies and large complex building owners
Big corporations, insurance companies and banks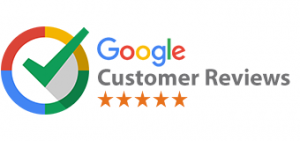 hueh uheuhe

8th of June 2022

Very fast response time. Greg was at my house within an hour and able to help with a water damage inspection. Both Rob and Greg are friendly and knowledgeable. Glad I called.

Christine LaDuca

12th of April 2023

I have been assigned the task of selling my best friends house after her passing. Her and her husband were very heavy smokers. That is all you could smell in the house even after washing the walls, ceilings and carpets and I could not get rid of the smell. I called a few different places that specialized in this and this company was the only one that answered their phone. We did an intake of all the info and within a short amount of time the supervisor called me. We set up an appointment for an estimate and withing a week the job was complete. Very very nice people and worked completely around our schedule. I would highly recommend this company. I know the next time I need something like this again I already know who I'm calling.

K1ngclips

4th of October 2023

Rob and Greg were amazing. would recommend them to anyone who need restoration work done.