Reviews
With over 30 years of experience in the restoration industry, 911 Restoration has accumulated a large portfolio of satisfied customers eager to share their positive experience with you.
Since we provide a very vast array of services, our customers vary and include all personal, business and government entities:
Celebrities and VIPs
Property owners, managers and tenants
Management companies and large complex building owners
Big corporations, insurance companies and banks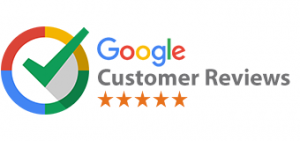 Tara Hannigan

7th of December 2021

I was on the verge of a mental breakdown then I found 911 Restoration, they came to the rescue in our emergency (flooded basement) and really took care of the situation. Rob and his team were prompt, efficient and got the job done. 10/10 would highly recommend.

John Gallo

11th of November 2021

911 Restoration came into our emergency situation flooded basement and put back into use with hard work and knowledge and state of the art equipment. Rob and his team were always responsive to our questions with full answers. They were respectful of us and the water situation with full and complete service.

Jared Kneebone

2nd of January 2022

Rob and his team do incredible work. Our new home flooded from a plumbing issue prior to us closing, and Rob was exceptional with laying out the work to be done, keeping his timelines, keeping us informed of progress and issues, educating us on material upgrades, just everything. And the final product is just wonderful. Very high quality work and his team is easy to work WITH. 911 Restoration gets our recommendation hands-down!